We have a young enthusiastic crew, who enjoy working together and serving great food!
Learn More
About the Sandwich Deck
SHANE ROGERS Owner/Chef purchased the Sandwich Deck in August of 2015. Since then it has been his priority to make the menu full of delicious soups and sandwiches. Each day soups are prepared and handmade with fresh ingredients and specially spiced to bring home grown flavor and love to each bowl of soup served. All ingredients are fresh and the soups are perfectly balanced to provide amazing flavor and spice to favorite recipes. Each sandwich is handmade after ordering. Breakfasts are cooked to order and the menu also includes biscuits and gravy with an extra punch to get that spicy sausage and pepper combo.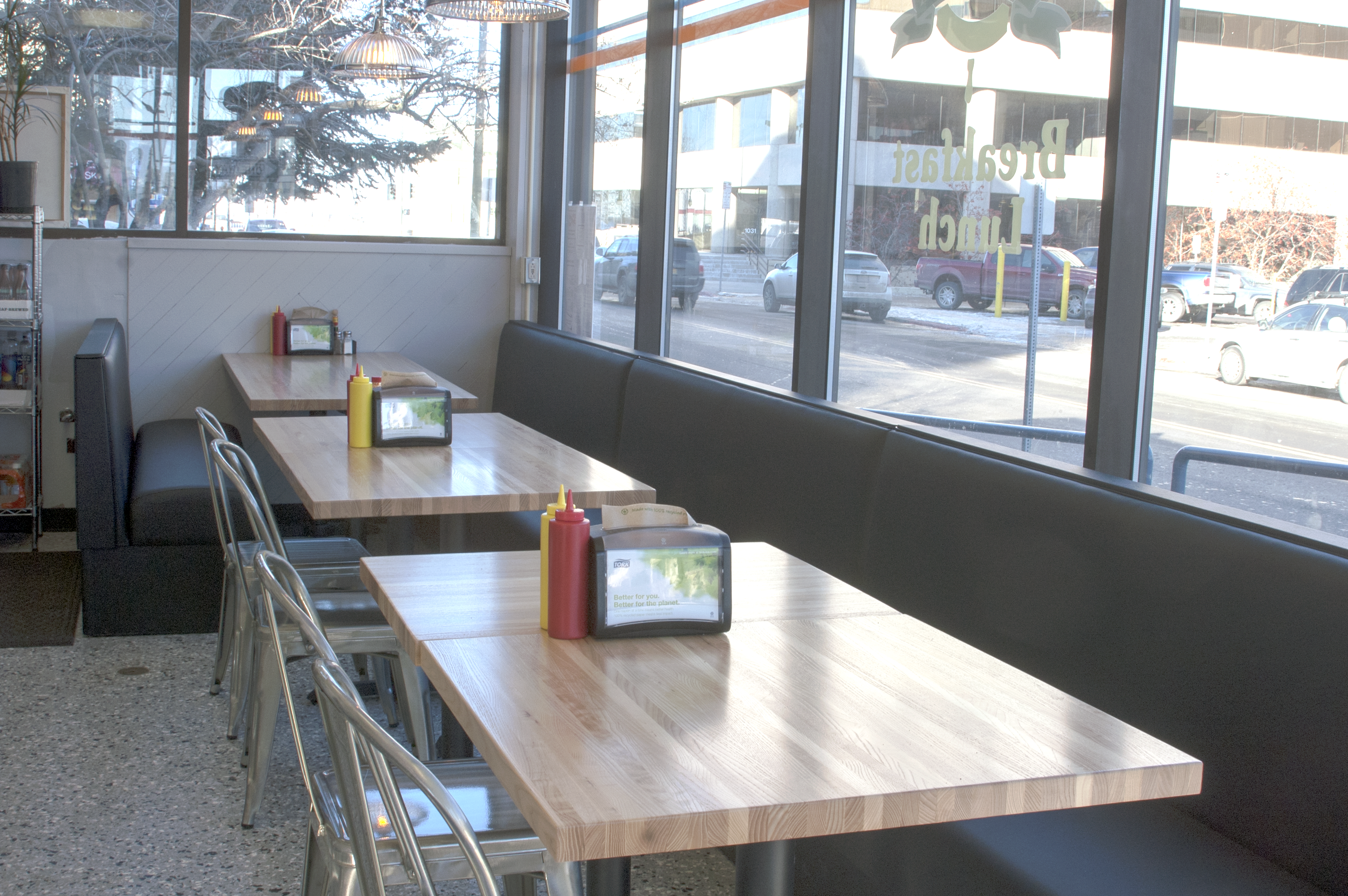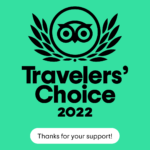 Hours of Operation
Whatever you order you can be sure that the freshest ingredients have been used and the meals have been prepared just for you. Come and join us for breakfast or lunch. In the Winter our hours are 9 am – 3pm Monday through Friday. Beginning June 1st we will also be open on Saturdays, and our hours are 8 am – 3 pm through Labor Day.